NYC Sales Market Strengthens in April!!
April Market Reports: 3 Important Takeaways to Share With Your Clients
May 30, 2019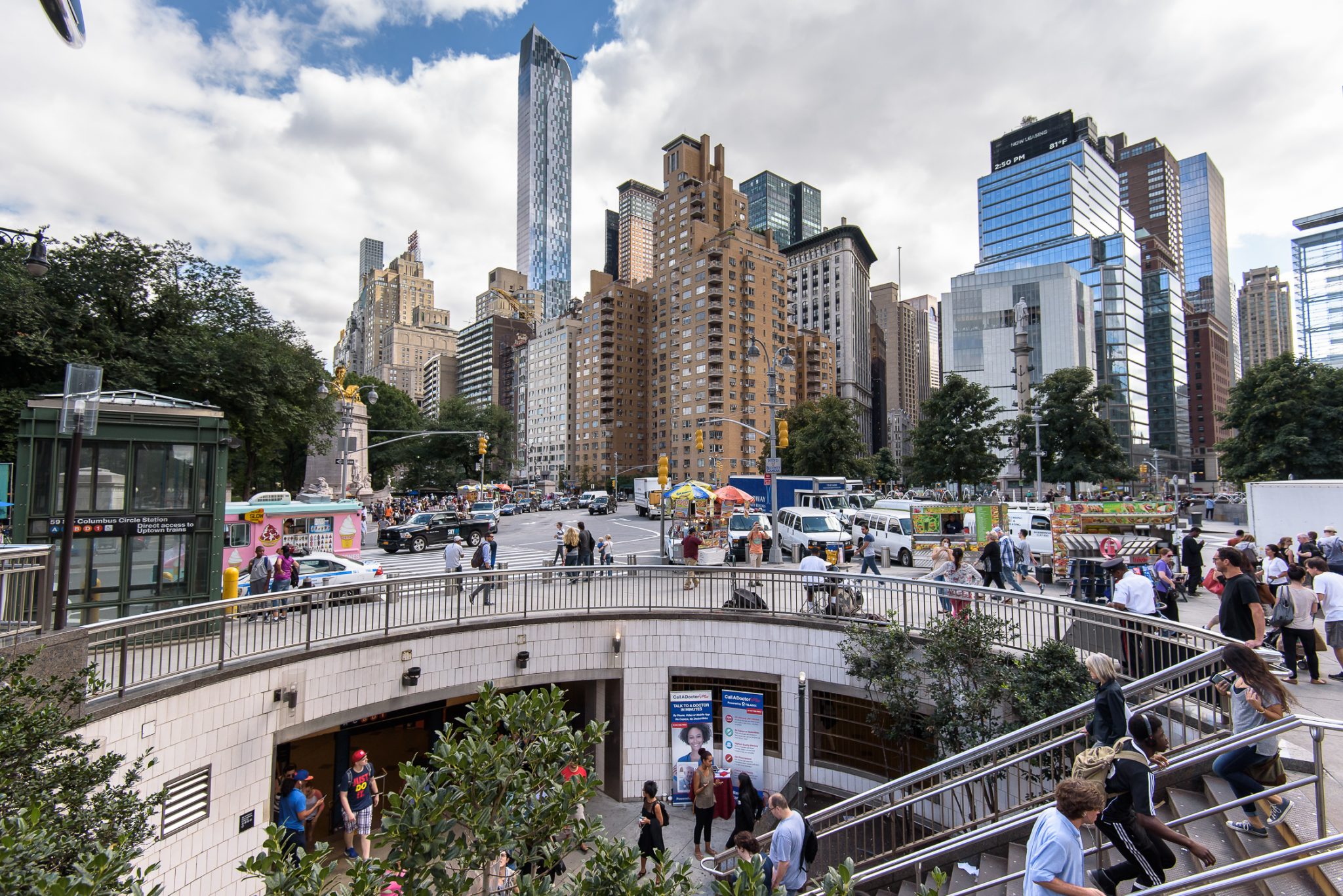 According to the
StreetEasy April 2019 Market Reports,
the New York City sales market may be strengthening. This news comes after months of weakening prices across the city, rising share of price cuts and growing days on market. Read on for three takeaways from our most recent report that will offer you and your seller encouraging signs.
Nearly 1,200 Homes Entered Contract in Manhattan This April
The context:
The number of pending sales in Manhattan rose by 26.6% year-over-year to 1,193 in April. That marks an annual increase of more than 250 and the most homes to enter contract since 2015. Upper Manhattan saw a lot of contact activity with pending sales doubling to 132 from 66 the year before. Washington Heights and Central Harlem led the charge with 53 and 29 homes entering contract, up by 104% and 53%, respectively.
The takeaway:
More so than ever, Manhattan buyers are looking for value and will take it where they can find it. At $550,000, the median recorded sales price for the Upper Manhattan submarket remains substantially below the borough-wide median price. For your buy-side clients, Upper Manhattan will offer relative affordability with solid negotiating power.
But the Number of Homes That Entered Contract Rose the Most in Brooklyn
The context:
Of all the boroughs analyzed in the StreetEasy Market Reports, pending sales rose the most in Brooklyn. Last month, 720 homes entered contract in Brooklyn, up 30% year-over-year. Notably, pending sales rose 16% in the Northwest Brooklyn submarket, where Brooklyn Heights, Boerum Hill and Carroll Gardens saw annual increases in the number of homes that entered contract of over 40% each.
The takeaway:
Brownstone Brooklyn is showing signs of bouncing back. As the inveterate favorite for families looking for more space and residential vibes, the submarket is dense with some of Brooklyn's most expensive and most coveted housing stock. Properties in the area continue to appeal to buyers, despite the cooling market. Now that we are in the midst of prime home shopping season, this market is looking as healthy as ever.
Share of Price Cuts Is Actually Down for the First Time in a Year
The context:
In April, 14% of homes in Manhattan saw a price cut, which is down 0.6% from last year. While you might not think 0.6% sounds like a lot, this marks the first time in over a year that discounts actually dropped. The Upper West Side and the Upper East Side, neighborhoods with classic appeal, led the charge with discounts dropping by 2%, respectively. Downtown's eternally stylish areas like Gramercy Park and SoHo saw price cuts drop by 7% and 3%.
The takeaway:
Despite months of slowdown, stalwart Manhattan neighborhoods are likely to prove the most resilient in the long term. If you represent a listing in one of the neighborhoods mentioned above, take confidence in the area's enduring value. If priced well, these properties are in good standing to avoid deeper discounts in the future.
136 West 17th Street, 6th Floor, Chelsea, New York, NY 10011
CALL / EMAIL ME! I'M HERE FOR ALL YOUR REAL ESTATE NEEDS!
C: 212-321-0115
E: NYCTREALTY@GMAIL.COM
Fernando Branco
, GRI, ABR, CNE
Lic. Assoc. Real Estate Broker
Commercial Sales & Leasing
Graduate Realtor Institute (GRI)
Accredited Buyer Representative (ABR)
Certified Negotiator Expert (CNE)
R New York
641 Lexington Ave, NY NY 10022
e: fbranco@weRnewyork.com
Working by referral. Let me help you find a home too!!